3 Day Festival of Racing – Day 3
Cocktails & Jazz Racenight
Royal Windsor Racecourse's picturesque grounds is the perfect location to gather and celebrate the beginning of the summer season. Sit back, relax and enjoy seven competitive races throughout the evening and soak up the sun with a refreshing cocktail to share with friends and family.
What better way to end our 3 Day Festival than with Monday Night Racing accompanied by smooth jazz tunes and a jug of cocktail shared with friends and family on our famous Windsor lawn?
The third and final day of our 3 day festival is a hugely popular fixture and tickets must be booked in advance.
Fancy making your day extra special?
The best way to enhance your day at the races is with one of our many hospitality experiences. Expect the royal treatment from the team at Royal Windsor Racecourse. Perfect for if you're looking to celebrate that special occasion or if you're looking to impress a client.
What To Expect
Get ready to enjoy every roar and cheer with friends and family and don't miss another moment together. Your safety is our priority and all events will be run in accordance with the latest government advice and guidelines. Visit our news pages for the latest updates on what to expect.
All raceday themes are subject to change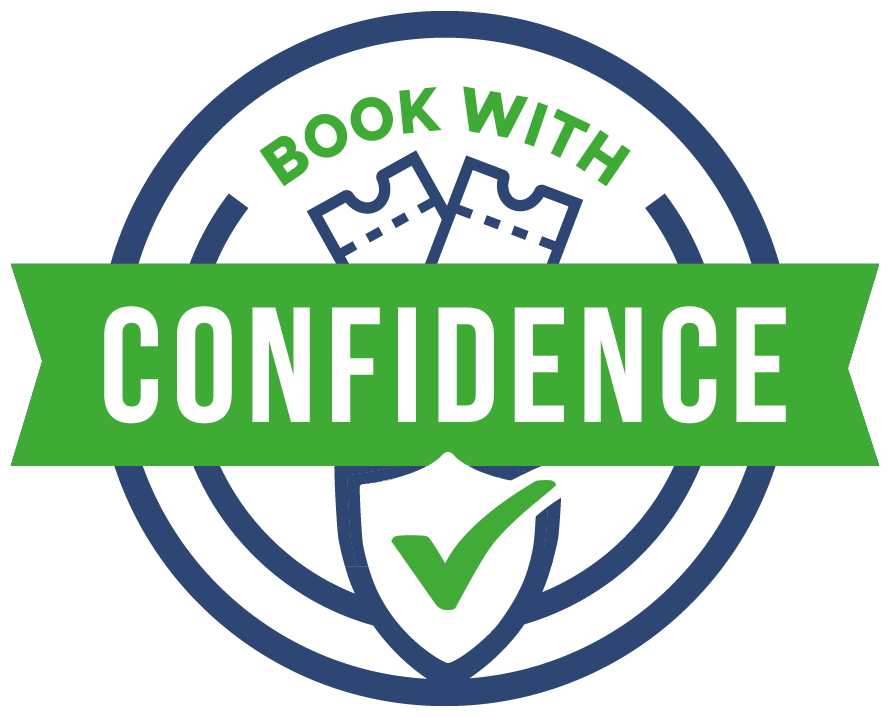 If your plans change and you can no longer attend due to Coronavirus, you can transfer your booking or get a full refund.